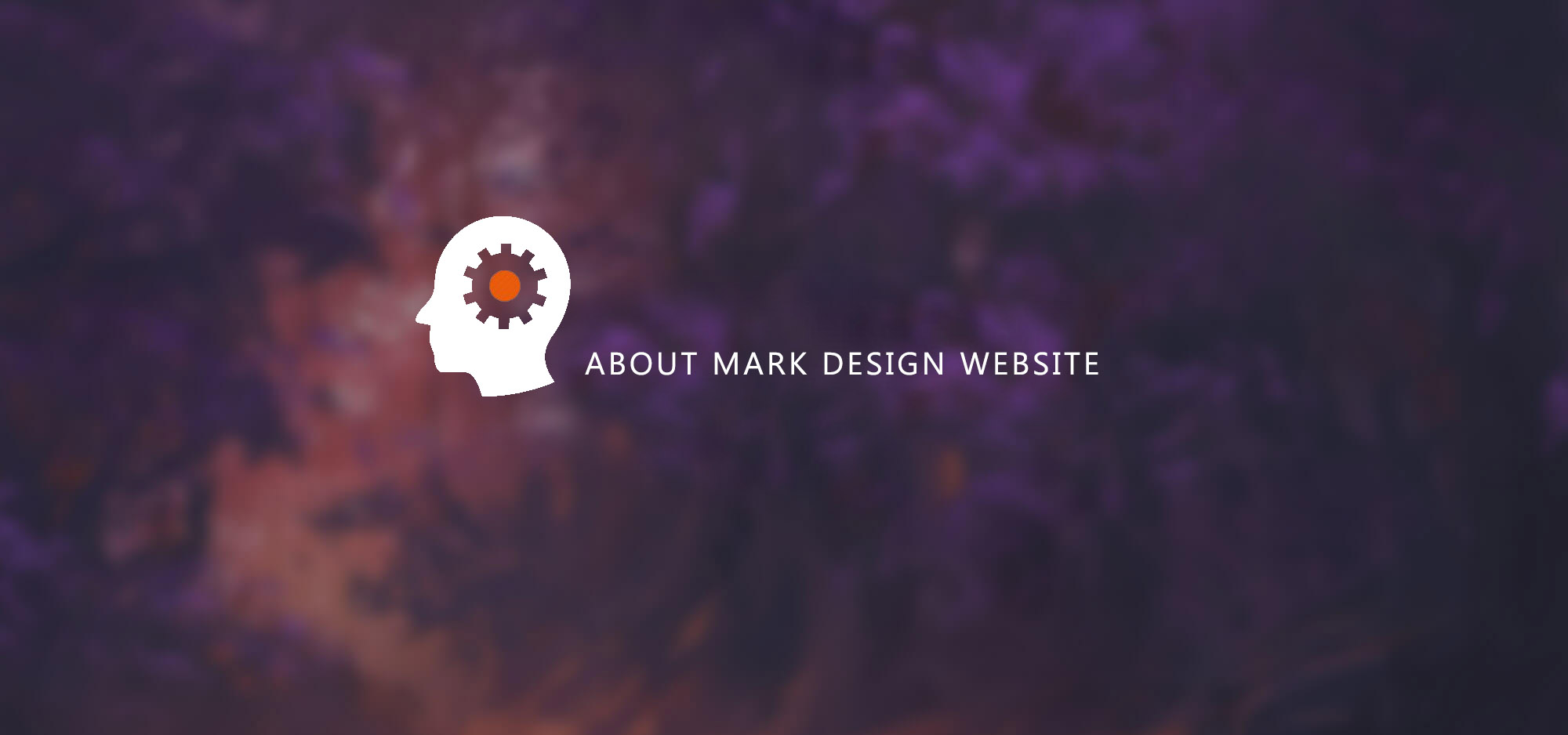 About Mark Design Website
Based in Delhi and having many years experience, Mark Design Website offers a wide range of web based services including graphic design, web programming and web hosting, web consultancy and web management.
We pride ourselves on the quality of our work and attention to detail in making all our sites as user friendly and compatible as possible to ensure that your site works equally well in all of the main web browsers across all desktop platforms.
Whilst we do not claim to be the cheapest web design company, as a respected digital solutions provider we can provide you with the knowledge and creativity needed to succeed in the competitive online world at an affordable price and with the quality that your business deserves.
Mark Design Website is a small company which means that we keep a very close relationship with all our clients and that you will always be able to speak to someone you know. All our work is carried out in house and all designs are created Kamal Khanna- we do not use pre-built design templates or send our work out to other contractors unless there is a very specific reason to do so or unless the client requests it.
Mark Design Website is based in India, client base ranging across the UK to Europe and the United States.
For further information about Mark Design Website, click here.


Customer Comments
Our work is important to us and nothing make us happier than a fully satisfied client with a stunning website. Read some comments from our satisfied customers.